About Link.
By Entourage Yearbooks
Yearbooks are going through a major transformation from traditional printed books to including an online component.

Link by Entourage Yearbooks is a new service to provide the ongoing "link" between your yearbook and your community. At Entourage, we believe yearbooks will be an important means to preserve memories for years to come. It was, after all, one of the original forms of social media before online social media existed. But yearbooks are going through a change. Entourage is helping to lead that change by providing a way to use yearbooks as a way to stay connected, not only through your bound book, but through online "links" as well.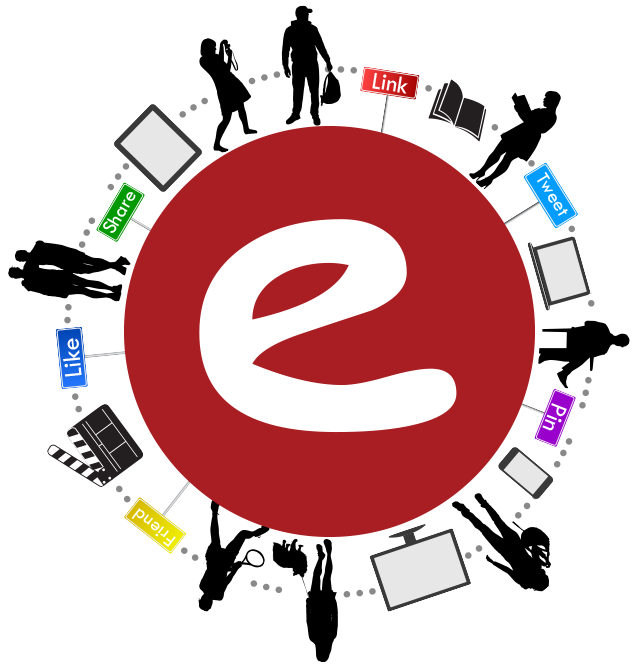 Link for Schools
- Schools use Link to preserve their yearbooks and stay connected with their students.
- Stay connected with your students after they graduate.
Link for Yearbook Staffs
- Contribute to the yearbook.
- Stay connected with friends.
- Update your profile and stay "linked"
Link for the Community
- Buy Yearbooks
- Sponsor yearbook ads
- Post announcements
Sign Up for a Link Account
Interested in learning more about "Link"? Sign up today for a FREE Yearbook "Link" Account.
---