That's Smart.
The Entourage Yearbooks SmartPhone App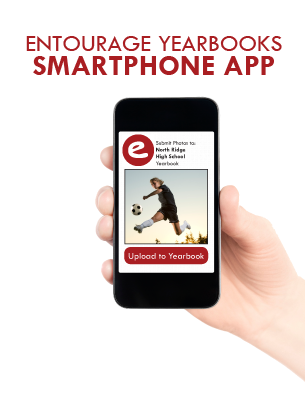 Download Now!
Entourage Yearbooks is excited to announce our NEW smartphone app! App users can instantly submit photos from their phones to the yearbook staff for consideration in the yearbook.


3 Easy Steps to Install the App:
1. Go to the app store on your smart phone
2. Search for "Entourage Yearbooks"
3. Login with the same username and password you used to login to Link.

---